Seamless Integration from Marketing to Sales Fulfillment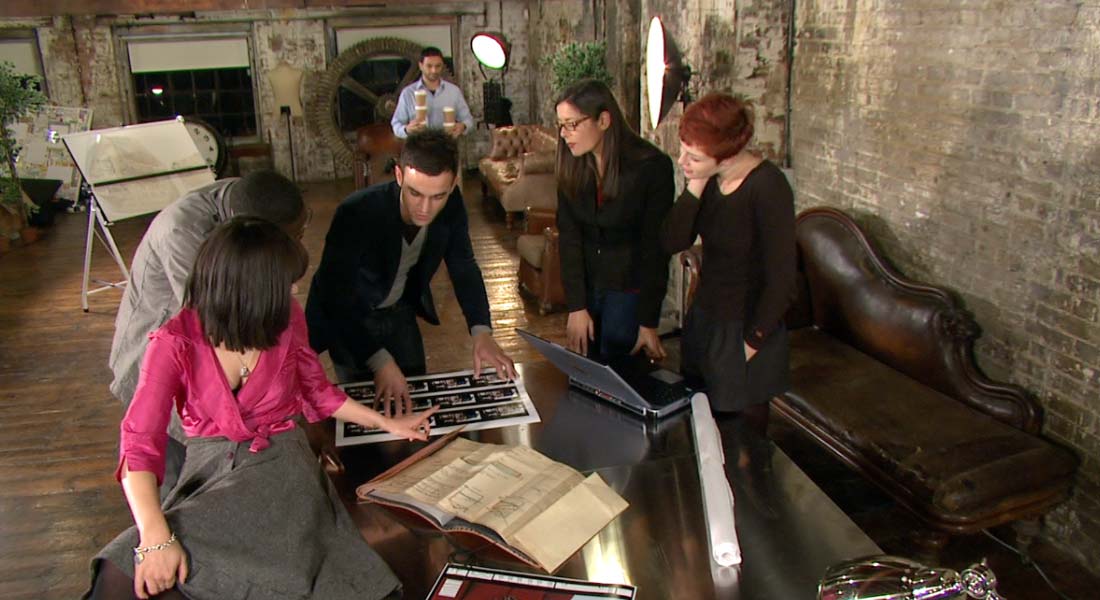 Consult some of the industry's best to strategise and deploy effective social media solutions on Facebook, Instagram and WeChat.
WE OFFER A VARIETY OF SERVICES TO SUIT YOUR NEEDS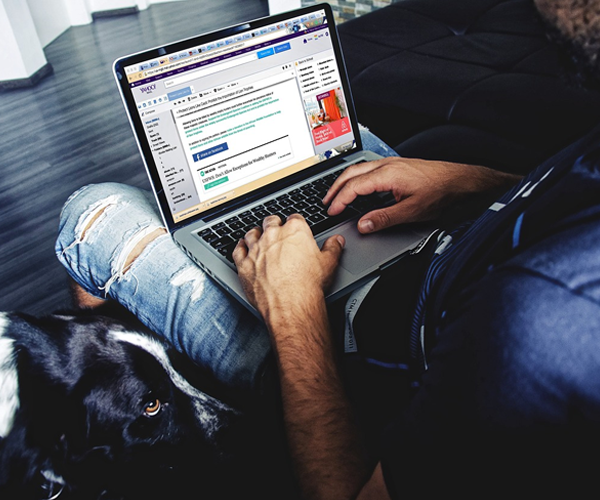 Social media has now become synonymous with digital marketing, going hand-in-hand with most – if not all – digital campaigns . However, social media is far from static and what worked a few months ago may not get you the same good results now. Habits change, platforms evolve, and new platforms come into existence. All of this influences how people use and react to social media marketing, as well as how marketers are able to reach their audience.
Digital Studio is a social media marketing company with extensive experience in social media services and our specialists know how to creatively design and implement effective social media marketing strategies for businesses.
Facebook advertising offers an unparalleled opportunity for businesses, especially in e-commerce. With a powerful audience-targeting tool, platform-specific ad creative, and an easy-to-understand analytics tool, you have everything you need to run ads and grow your business. Question is, are you getting the most results out of your budget? It takes time and experience to develop a powerful targeting strategy. With the right partner, your ROI improves over time.
Digital Studio is a social media marketing company with extensive experience in Facebook and Instagram advertising. Our specialists know how to design your ad strategy to build a strong funnel of prospects.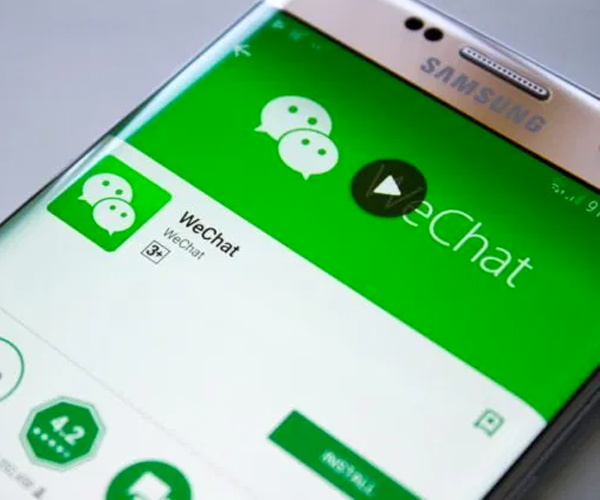 One of the most important reasons for using WeChat in China is the fact that it inspires a sense of trust in a company from Chinese netizens. It's for this reason that nearly every company in China has at least a simple WeChat marketing strategy. A WeChat official account makes a company look more legitimate as at the very least a business license is required to open one. It also serves as a place that users can message the company through, providing them with an avenue of customer support if necessary.
Digital Studio has WeChat specialists in China to deploy and manage your accounts. Our advantage lies in bilingual communication, and makes it easier for English-speaking businesses to target a Chinese-speaking audience.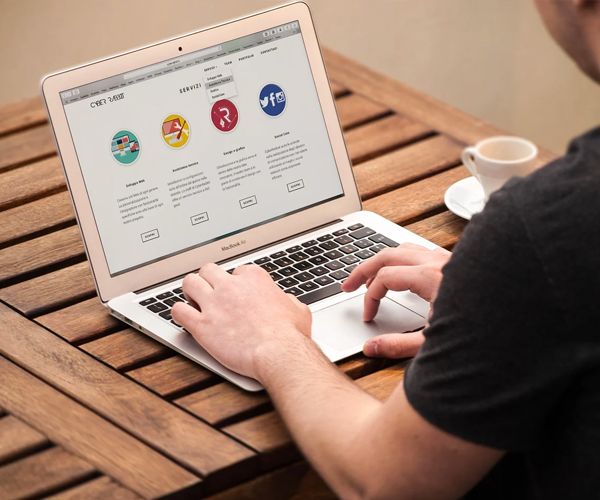 It is imperative for every business to have a website in today's economy. With WordPress, web development has become much more efficient and end user-friendly, with the proper security measures in place. It is also open-source, which means flexibility for upgrades as your business goes to the next level.
Digital Studio is a local social media marketing company with extensive experience in UX design for websites. From WordPress to custom development, our specialists know how to create user-friendly websites with a strong identity for your brand.
Why pay high transaction costs to use a "rented" platform? Let our suite of optimisation services help you be more agile and efficient in selling online.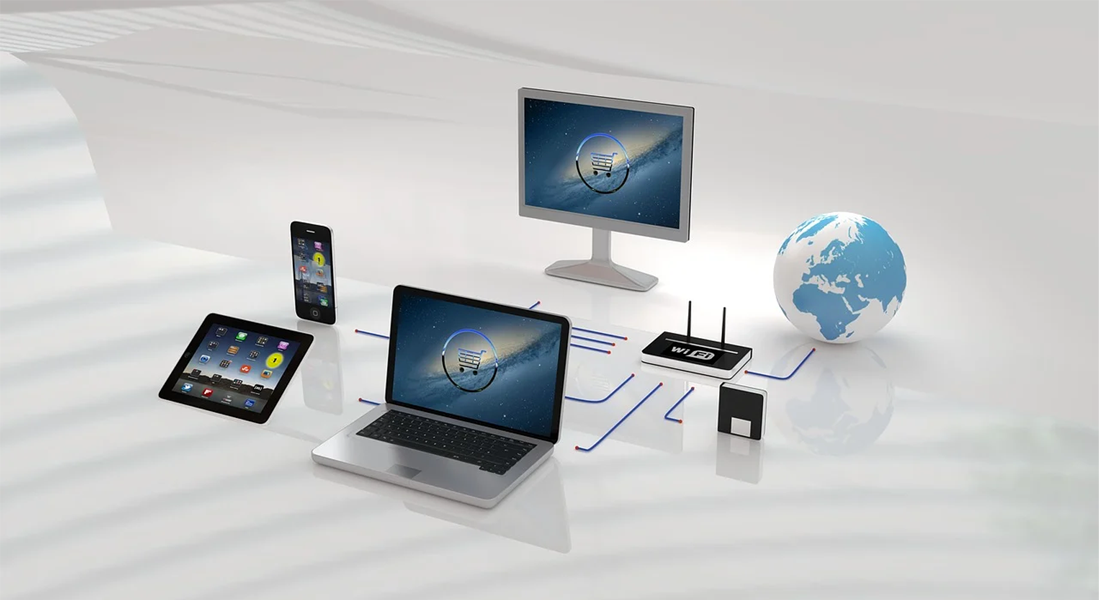 LET US ASSIST IN YOUR E-COMMERCE JOURNEY

Create Your Own Store
Get your own, branded online store built with WooCommerce. That means no more paying sales commissions to platform owners and your business starts to build a real following.

Integrate with Social
Connect your store to your social media channels to maximise the benefits of digital marketing. Let us do the heavy lifting whilst you focus on driving your business.

Maximising Your Sales Presence
Your consumers are everywhere. Your products should be, too. Are your sales strategies keeping pace with these and other industry shifts?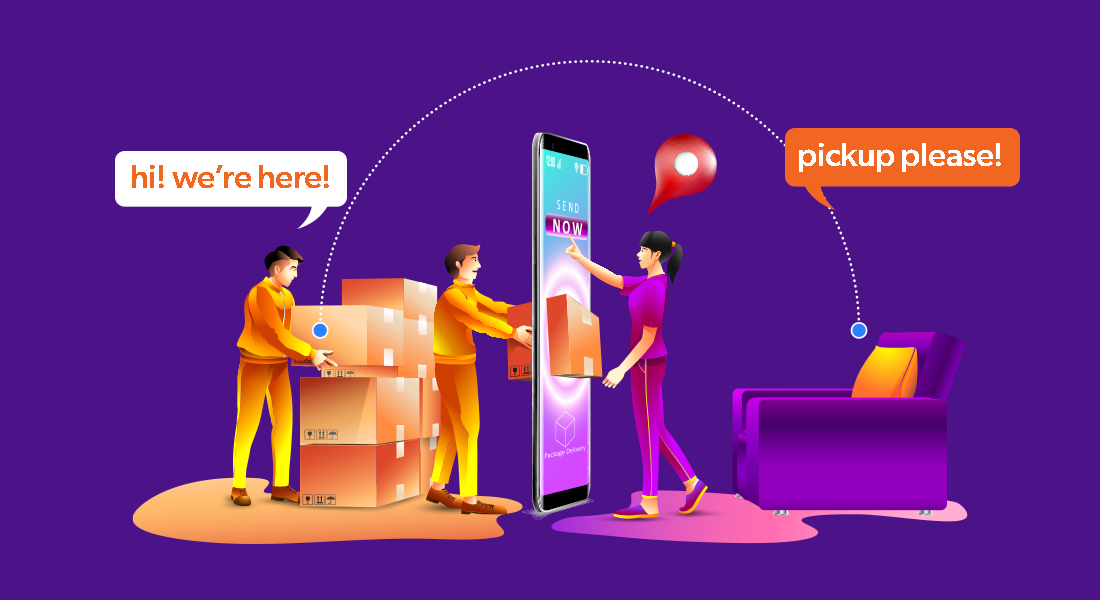 Ready to sell, but need help to fulfil? Let us manage your fulfilment and attend to delivery enquiries so that you can concentrate on spearheading your business.
WE SAVE YOU TIME TO SCALE YOUR BUSINESS

Picking and Packing
Engage our fulfilment services at any step of the way, from sourcing of packaging materials to picking up your parcels. With WooCommerce integration, communications between you (the shipper), courier and customer is seamless.

Sorting and Delivery
Let us assist in the operations of delivery and customer care. Door-to-door delivery within Singapore takes a maximum of 3 business days with up to 3 delivery attempts.

Returns Management
Having a return policy in place gives consumers more confidence in shopping at your online store. Set up a corporate account through us to enjoy exclusive rates in return shipping and increase customer satisfaction.